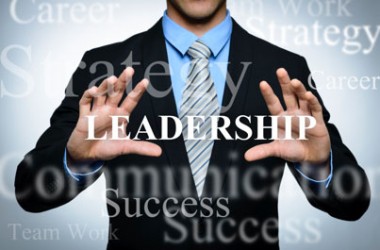 Executive Team Coaching
Even the best, most experienced teams sometime suffer from under-performance. When it happens at the highest level the ripples are felt right through the organisation all the way to the bottom line.  A senior leadership team or board of directors will benefit from executive team coaching should one or a combination of the following circumstances occur:
The team are behaving in a dysfunctional or discordant manner
The delivery or execution of business strategy is ineffective
Business performance is in decline and results are poor
The team appear to lack confidence or there is evidence of bullying
There is a large scale transformation programme to implement
The team is new or inexperienced
How executive team coaching works
A team coach will be assigned to work with the team. Our first priority will be to establish shared goals to guide behaviours and set expectations. Once these team protocols are in place, the coach will assist the team to explore the most appropriate ways of leading as a team – right for the business, right for the task in hand and right for the individual concerned.
Business benefits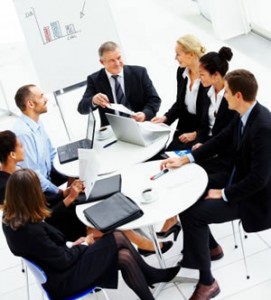 When a senior team is working to a combined personal best, the effect on the business is clear to see. On the softer side, your employees will feel it and respond by committing more readily to the achievement of business goals.  What that delivers is faster, more effective execution of business.
What we can provide
'On court' coaching sessions – working on real issues with the team
A review of method and style of meetings
Facilitation of difficult situations
Planning sessions with team to sharpen up plans
Facilitation and resolution of conflicts – on court – between groups or individuals
Individual coaching
Sessions to align business plans with strategy
Through coaching, we will encourage the executive team to discover new and better ways of leading and will help them put these into practice.